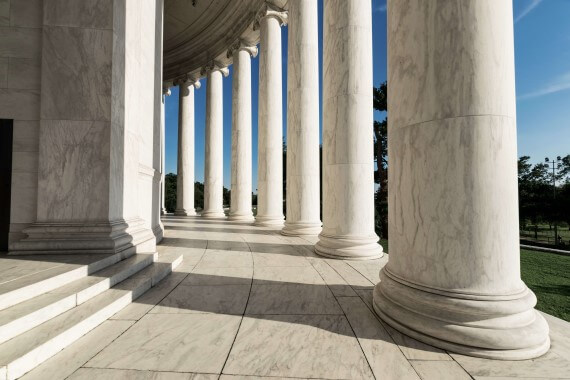 Our Company
Trade Resources Company is an independent international consulting firm that provides economic, financial, and business management expertise to industries, financial institutions, industry associations and governments around the world.
We are committed to adding value to and support the growth of our clients by focusing on improving their trading capabilities and offering creative and complementary solutions to their funding requirements. With proven skills in complex cases and exceptional strength in analytics, TRC consultants have provided advice to clients in hundreds of successful engagements including numerous high profile anti-dumping, countervailing duty and safeguard investigations since the firm's foundation in 1986.
Our success stems from the outstanding capabilities of our consultants, all of whom are recognized experts in their fields. Our global presence and connections with a select group of experts, financial institutions and private investment funds enable us to respond to our clients' needs in different industries and countries. We offer boutique style, personalized and premier quality service in every project that we are engaged in and save our clients considerable time and resources.
Our firm has offices in Washington and Istanbul.