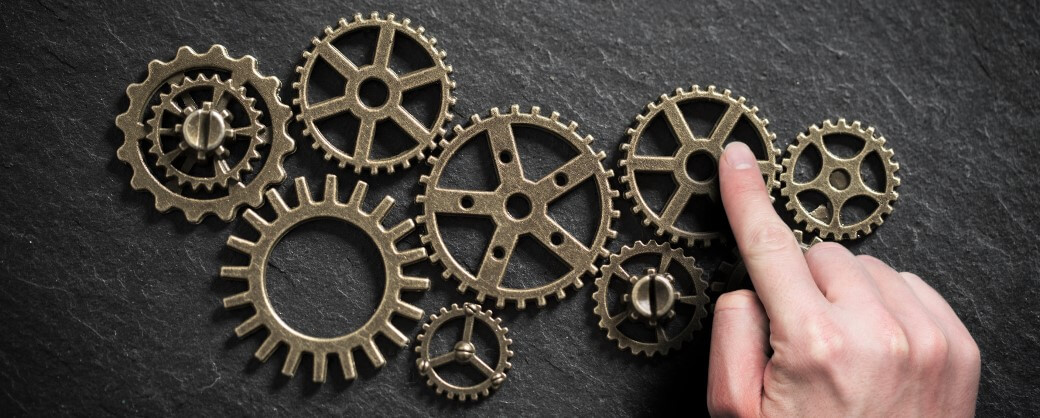 TRC's consultants, having worked with hundreds of different companies from around the world in different industries, are highly experienced in different accounting systems, sectors, products and management information systems. Due to the time sensitive and sophisticated nature of the many projects we are involved in, our consultants have the ability to rapidly understand and become familiar with sales and accounting practices and information systems of our clients. In addition, our consultants helped numerous companies successfully prepare and participate in most intensive and thorough government audits and investigations. We therefore possess a unique skill set that few firms can match in terms of identifying the details and risks that matter. TRC provides important value to businesses in their financial decision making through our due diligence and financial analysis/reporting services. As a boutique size consulting firm, we have the benefit of tailoring our analyses to fit exactly the requirements of the project. Our clients deal with experienced consultants some of whom are CPAs, rather than fresh graduates who are in "on-the-job training.
Due Diligence
TRC provides both buy side and sell side due diligence and business analysis for companies that are considering investments, strategic partnerships, mergers, and acquisitions.On the buy side, our consultants help both corporate and financial buyers in reaching the "peace of mind" by analyzing and validating all the financial, commercial, operational and strategic assumptions being made as part of a deal. We can analyze in detail all financial data to validate the target's historic financial performance and forecasts. We can help you to identify and understand critical success factors and risks so that decisions can be made on an informed basis. We can identify the sources of earnings and cash flow and assess their sustainability going forward. We can identify potentials for cost savings and revenue enhancements by focusing on the available structures and quantifying what is achievable.On the sell side, our consultants help the seller get the best value for their businesses regardless of the size of the transaction. As a first step, we help the company prepare its books and records for the rigorous audits and controls awaiting the company during the merger/acquisition process. We help identify potential risks that might delay or even stop the process and suggest solutions to effectively resolve the issues. We also assist the company in preparing the 'data kit', the reports and documents that will be needed throughout the process. Our involvement not only reduces disruption to the business as the sale process is more controlled but also adds credibility to the facts, figures and information provided in the sales memorandum. Our services enhance the credibility of the seller and minimize unfavorable adjustments to the acquisition price.
Financial Analysis and Reporting Services
Financial analysis and reporting is crucial for all businesses to assess the performance vis-à-vis the goals and long-term plans of the company. Yet, most organizations are either too understaffed or too engaged in daily operations to establish a creative reporting system that would enable the board, management or third-party stakeholders such as banks, investors monitor and analyze the performance of the company.Our consultants utilize years of collective experience with financial systems and records of companies from diverse industries to tailor a financial reporting system for any organization. Depending on the needs of the company, our consultants can assist you in segmentation of your production/sales sites, products, inputs, customers, suppliers to enable you to analyze your company's performance from various angles. We implement simple changes to your accounting system and work directly with the raw data extracts to produce top quality periodical financial reports customized for your organization.Our consultants can also help you easily meet the reporting requirements of financial institutions when you apply for a credit line.